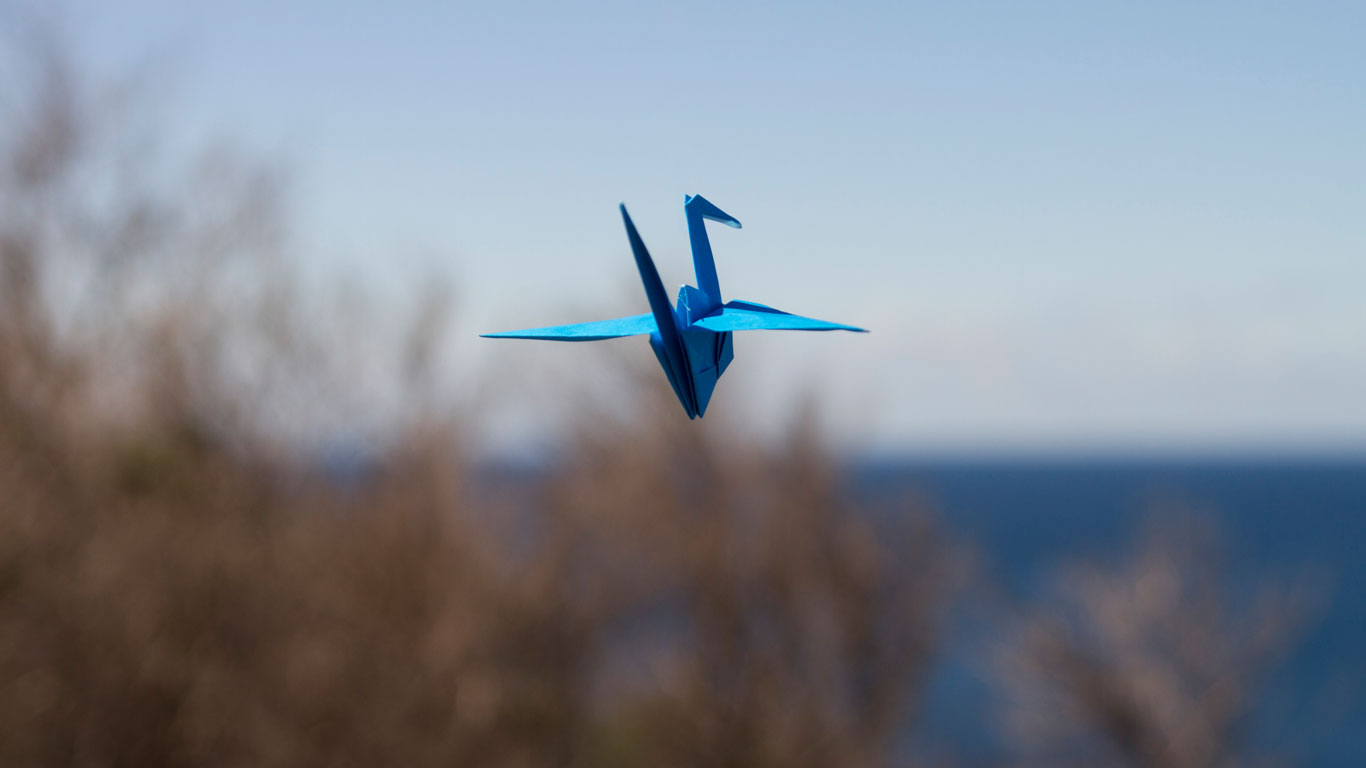 Welcome to Origamiflight. 

We make stuff fly out of film, radio, digital platforms and live events and are inspired by concepts
that rock (well, obviously), challenge preconceived ideas, forge points of connection between
unlikely parties and flirt wildly with the surreal or unexpected.

Material that celebrates a dark sense of humour, doesn't shy away from controversial topics
and attracts meaningful, social engagement is also high on our hit-list.